Blog
Made in the USA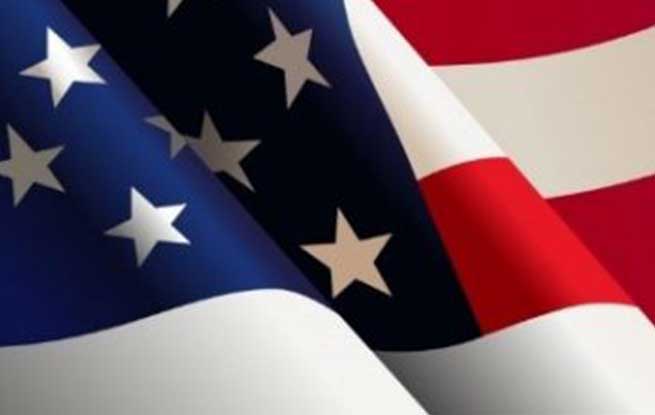 To "Buy American" means to support local and national businesses that treat their workers fair, pay decent living wages, and keep all the production side of their business within our great country. And for patriots who want their communities and country to succeed, buying American made products is something they take great pride in.
At Dirtyblinds.com, all our products that we build, and sell are made right here in the USA.
On-Site Blind Cleaning Trailers

Ultrasonic Blind Cleaners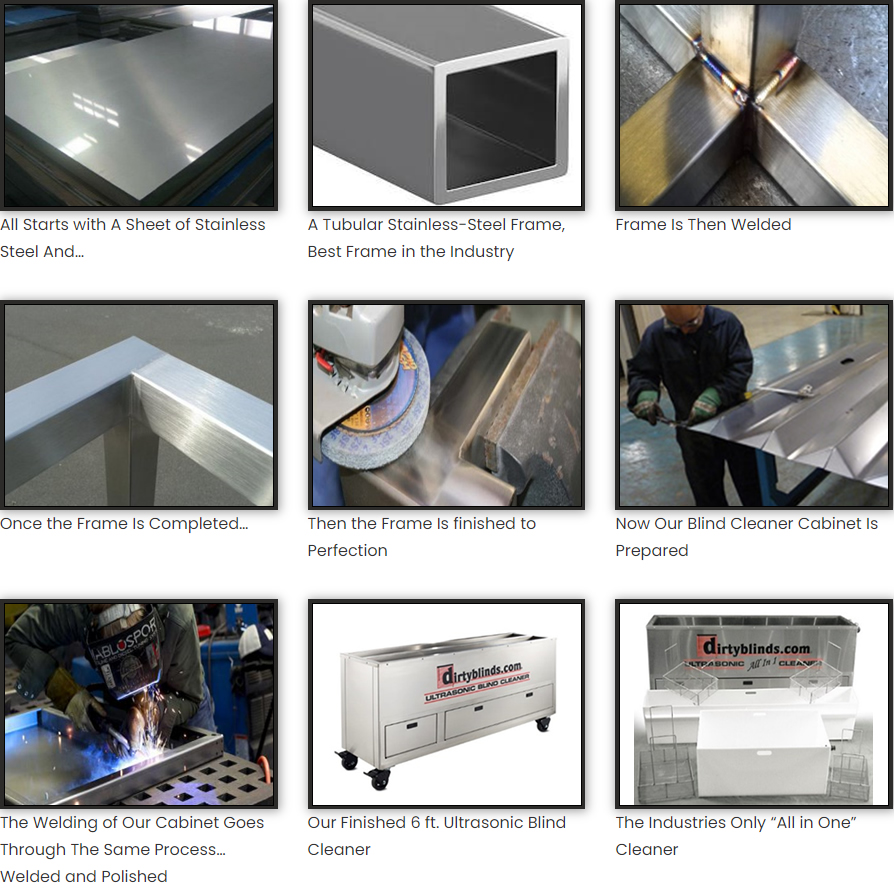 At the End of The Day…
A nation is only as strong as its communities. And it is the duty of hard-working Americans everywhere to make sure they are putting the best interests of our nation first. It does not mean boycotting all foreign products, but it does mean choosing to financially support companies that are making an effort to keep manufacturing jobs in the United States, providing quality products for working men and women across the country. It means putting America first, and keeping our dollars where they belong – in our country and communities.
---
‹ Back