Our Commitment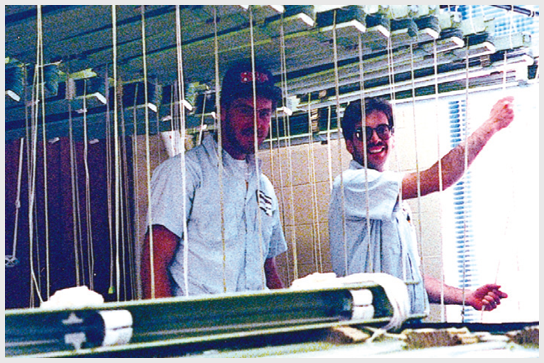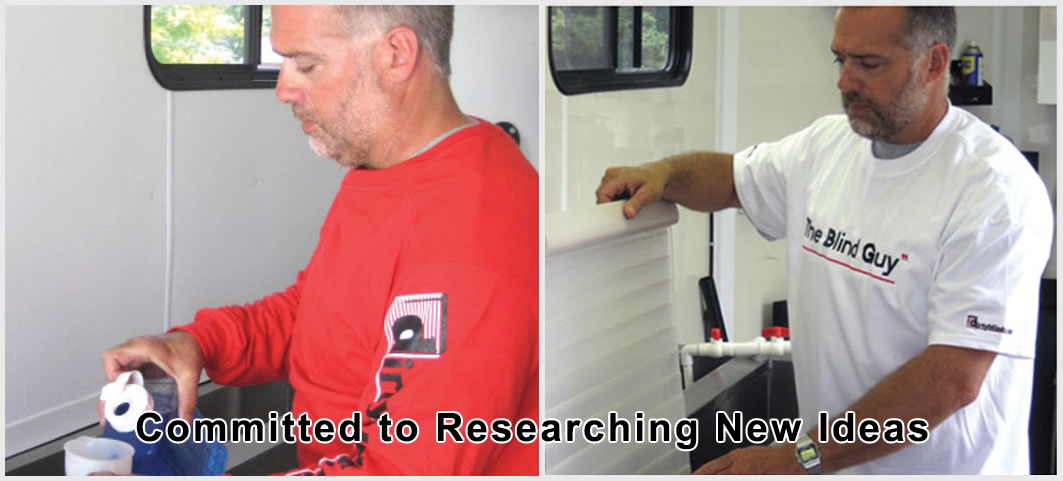 While researching the ultrasonic blind cleaning business, it quickly became apparent that the manufacturers in the industry were not properly equipped to train in the area of cleaning blinds. Due to the inadequate training in the industry, Dirtyblinds.com launched an extensive research and development effort, which has literally reinvented the process of cleaning blinds. Armed with an extensive database of knowledge and experience in the area of cleaning and repairing blinds, the decision was made to provide a hands-on and the industries only on-line digital training program that would enable people to run a successful blind cleaning business of their own. Over a short period of time, Dirtyblinds.com became recognized as the premier blind cleaning and repair training company in the industry.
The training received through Dirtyblinds.com was invaluable to its customers. Seeing the need for a company that would provide both high quality blind cleaning machines and unbeatable training, Dirtyblinds.com set out to develop a superior blind cleaning system. Now recognized as a leader in the ultrasonic blind cleaning industry, Dirtyblinds.com has taken on the responsibility of researching and developing more efficient and effective ways for clients to service their customers. In the rapidly growing industry of window blinds, new products are continually being introduced into the marketplace. With the introduction of these new blinds, new cleaning techniques are required. Dirtyblinds.com's mission is to constantly develop the best ways to clean, repair, market and service the blind cleaning consumer.
At Dirtyblinds.com, it is our commitment to continuously research and test new ideas and pass them on to our network of blind cleaners. Dirtyblinds.com has invested its time into developing the most unique marketing concepts known in the blind cleaning industry. We also provide training in blind cleaning, installation, sales, repair and marketing, not to mention Dirtyblinds.com's unmatched after-sales support. Along with the sales of blind cleaning machines, Dirtyblinds.com has become the industry's only one-stop ultrasonic blind cleaning company. Armed with knowledge and marketing skills, the network of Dirtyblinds.com clients has become one of the largest and most successful blind cleaning operations throughout the country, as well as abroad.